Our Debt Mediation program will allow you to:

---
Reduce
Your Total Unsecured Debt


---
Resolve
overall debt
within 12-48 months


---
Set Aside Funds With One Low Monthly Program Payment


---
Avoid
Bankruptcy
DEBT MEDIATION
TAKE CONTROL OF YOUR DEBT
Are you overcome with credit card debt?
Are you struggling to make your minimum payments due to high interest rates?
Are you thinking about filing Bankruptcy?
O3 Debt Connect will evaluate your needs and design a custom program tailored to resolving this burden quickly and efficiently.
We provide expert debt mediation services that help you take control of your debt in a legal and affordable way by settling your debts.

How It Works
Debt Mediation, also known as Debt Settlement, is an option to alleviate your monthly obligations by settling your debts for less.
O3 Debt Connect will work tirelessly on your behalf to negotiate with your creditors.
The goal is to reach an agreement to pay less than what is owed as quickly as possible based on your monthly program payment.
Consultation
---
Speak with one of our expert debt specialists to determine if this is the right option for you. They will discuss your financial hardship and income status to see if you qualify for our Debt Mediation program. Our consultation is confidential, free and has no obligation.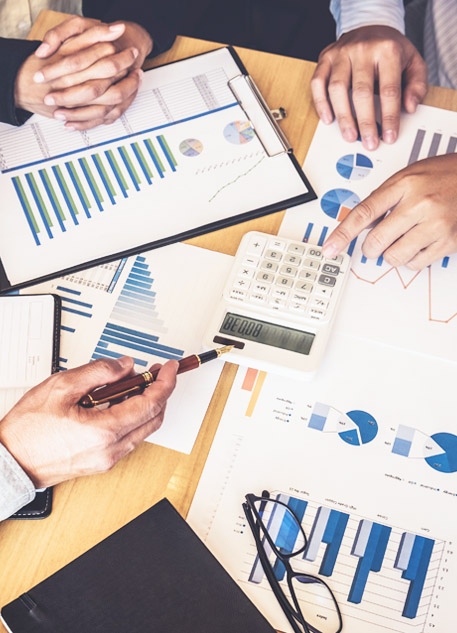 Options
---
In addition to discussing our service, we will inform you of all of your options so that you can make an educated decision.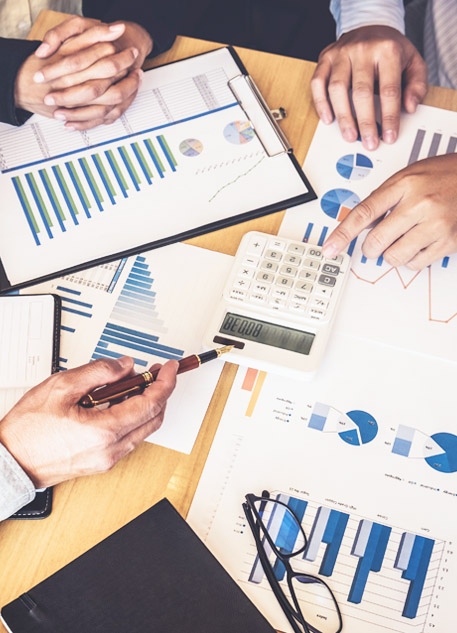 Program Details
---
If our program is a good fit for your needs, we will explain, in great detail, the structure of the program, fees, expectations, and benefits. If you opt to move forward in the process, you will sign an Agreement with O3 Debt Connect.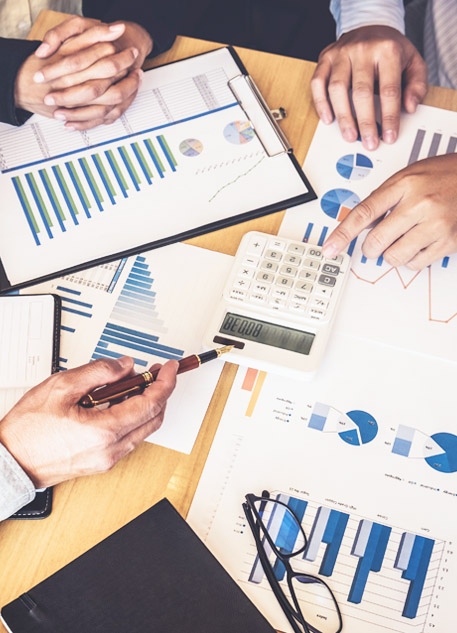 Savings Account
---
A special purpose Savings Account will be setup in your name where the agreed to monthly program payment will accrue for settlement purposes.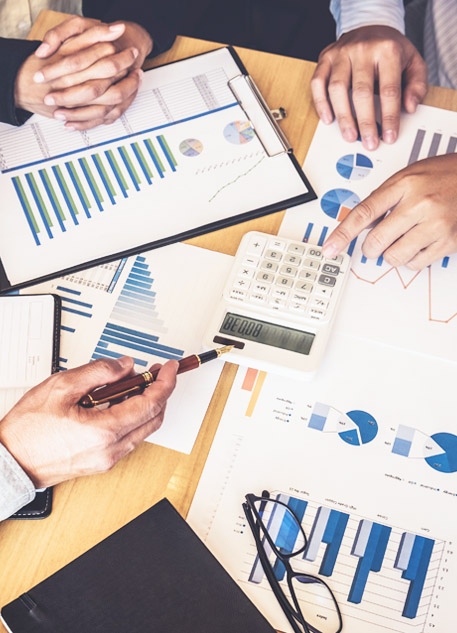 Negotiations
---
Our negotiators will communicate with your creditors to finalize settlements as quickly as possible based on your monthly program payment.We will also work to save you the most money possible. Once an agreement has been reached and you accept the offer, the settlement will be disbursed and the commission will be paid to O3 Debt Connect. The process is then repeated until all of your accounts have been satisfied and you graduate from the program.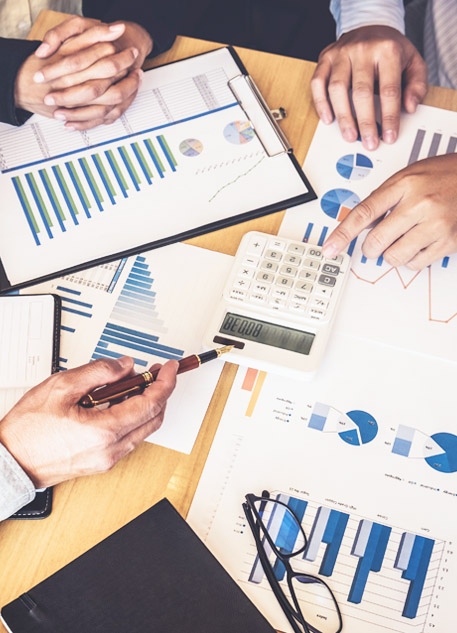 David Yi +678.373.6849
Chris Yi +404.932.9186